Your company has started making profits, you brought some exceptional people to manage various departments, and then boom… A security breach that leads to a lawsuit that might eradicate your business. 
Yes, this sounds like dialogue from a bad movie, but those situations happen yearly, and fines involved in security breaches can reach millions. Although your company will not pay a fine as high as the fine received by Meta, you shouldn't spend a dime on problems that are preventable.
To minimize the chances of such things happening, you need to develop effective policies that will improve the security of user and employee data. Besides helping you in the grand scheme of things, training employees to have a better understanding of cybersecurity threats will help them individually. 
Importance of Cybersecurity Policies and Procedures for the Workforce
There isn't a single positive aspect of not implementing cybersecurity policies besides saving a couple of bucks in the short term. Just like with any hazard, managers avoid taking action by saying, "Well, it's unlikely to happen," but that's not the right way approach. 
The major downsides of a security breach are possible fines and the catastrophic impact on the company's reputation. Would you work for a company that leaked the data of its employees even once in the past? 
In Serbia, a worker in one of the governmental institutions made a significant setback in the governmental processes because he accidentally downloaded ransomware on his business computer.
This led to data loss, and many people had to wait extra time for their personal documents to be delivered.
People jumped to accuse him and the local authorities, but while they are guilty, similar situations happened with corporations worth billions. Regardless of the size of your company, good security practices are essential. 
Depending on the type of attack on your company, poor cybersecurity procedures can slow down certain processes, steal confidential information or potentially expose the data of your employees or customers. 
Creating Effective Cybersecurity Policies
An effective cybersecurity policy starts with doing an in-depth analysis of your company. You should understand what should the objectives of said policy be.
Some companies do business with customers, others do with other businesses, and according to that, you should see what type of data needs extra protection.
Identifying key vulnerabilities should also be one of the goals of the analysis. Implementation of firewalls and anti-virus software are ways in which you can protect the company on a digital level.
Beyond that, all employees need to partake in some form of cybersecurity training. This includes both learning and testing. 
Phishing simulations and tests that require users to identify malicious messages and websites can help them understand what knowledge they lack and what common mistakes they make. 
While each company should be considered and analyzed individually, there are worldwide standards and regulations that everyone needs to follow. For example, GDPR is pretty straightforward on what are the responsibilities of each company. 
Keep in mind that training your employees will not only lead to increased security in the workplace but in their personal lives as well. They will be more careful at home with their personal info. Any form of employee program will lead to an increase in satisfaction and loyalty. 
Consider that protecting your company and employees online isn't a one-time task. It's not something that you can check off from a to-do list. It's an ongoing process as cybersecurity threats are constantly evolving, just like measures to prevent them. 
Depending on the company and situation, you should regularly update your company's security policies and change them accordingly. 
Some level of protection against cybersecurity threats should always be present. But there are reasons why some managers and companies are hesitant to implement them. 
Unless they are someone knowledgeable in IT, when a person hears the word "cybersecurity", they might get confused and ask, "Is that edible?". Well, the word itself is confusing, let alone a complete context and it's importance.
Many managers see cybersecurity as a technical problem that's resolved by itself rather than something that can impact the business as a whole.
Not all programs and concepts are easy to comprehend as workspace tools for messaging. Sometimes cybersecurity policies aren't well communicated to all departments of the company.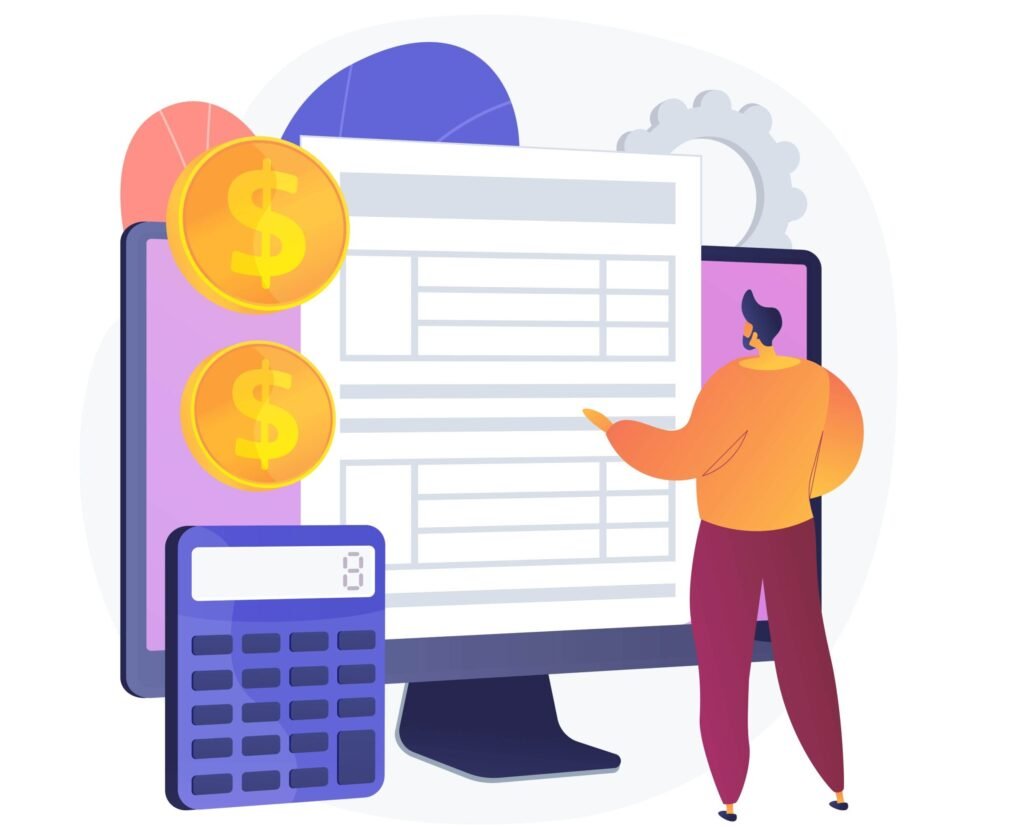 Software dev probably knows how to protect themselves on the internet, but less tech-savvy departments and individuals probably have some doubts and are even confused by the terminology.
However, what's often the largest problem that management has with cybersecurity policies is that they seem too expensive. Hiring additional personnel, subscribing to software, and various other expenses are all accompanying good cybersecurity policies. 
I've mentioned how it pays off, but you should try to find the solution for cybersecurity threats based on your company's budget. 
Future Trends in Workforce Cybersecurity
One of the most important evolutions in businesses generally is the increasing adoption of a remote-first approach. More and more employees are deciding to work from home, and while Balkan Based is all about remote work, it brings some concerns regarding cybersecurity. 
Employees working from home will be using their own devices, thus increasing the risk of having poor anti-virus protection. Since it would be too expensive to purchase each person a new workstation, you should focus on giving them proper training and purchasing the best software that suits them.
Thankfully, one of the trends Balkan Based looks forward to is the ever-increasing implementation of AI in human resources. One of the many benefits of AI is the ability to analyze large amounts of data and make conclusions that will help devices notice any suspicious activities.
Your Company is at Serious Risk Without Cybersecurity Policies
Lowered productivity, unexpected expenses, and a mistake caused by some employees, all of these problems are minor setbacks compared to what poor cybersecurity practices can lead to. Yes, it would be embarrassing if your ad had a typo, but it won't lead to a fine of six figures. 
Although the costs of cybersecurity experts and software can seem a lot in some instances, they will certainly be worth it in the long run. Whether your employee made an accidental mistake or a hacker with malicious intent tried to enter your database, your company's data will be safe and sound. 
Do some research, hire experts, and make an analysis of all the possible weak spots that your company's system has, and then fix them, it can save your company.